CUSTOM METAL STAMPING MANUFACTURER
                                                 Fortuna, a custom sheet metal stamping parts manufacturer built in 1974. 5000 square meters production facility.
                                                 ISO9001:2015 and TS/IATF 16949 certified custom metal stamping manufacturer of precision metal stampings.
                                                 Capabilities include coining, deep drawn, progressive, and continuous stamping and punch pressing with in-house tools
                                                 Materials used include steel, stainless steel, steel alloys, brass, copper and aluminum.
                                                 Finishing options include electroplating, painting, powder coating, heat treating, etc.
                                                 Industries served include electronics, automotive, battery, consumer, cosmetics, electrical, lighting, industrial and
                                                 telecommunications etc.
                                                 Available in prototypes, small to large, and high-volume production runs.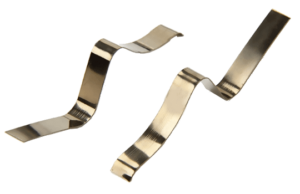 01. High quality

 02. Strong in-house tooling facility

 03. Precision Design

 04. From one-off prototypes to large production runs
Tube bullet, U type, flag, fork type Y, locking, shark teeth, R type, pin terminal
 01. Good smooth surface without burrs

 02. Brass production with longer service life

 03. Electroplated with tin, nickel, silver, etc

 04. RoHS Compliant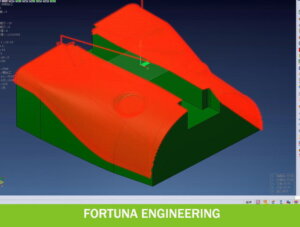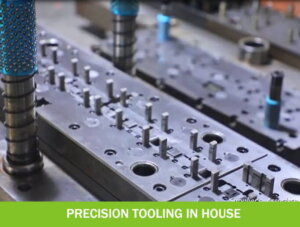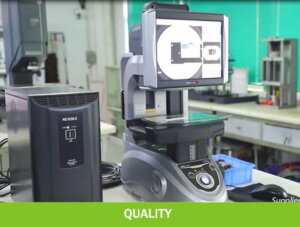 PRECISION MANUFACTURER FOR EVERY INDUSTRY
Automotive&Transportation
Consumer Products
Networking&Telecone
Electrical&Lighting
Appliance&Furniture
Industrial&Commercial
Spring Clips
FORTUNA
2019-12-30T22:53:43-08:00
Stamping Parts
FORTUNA
2019-08-19T23:08:30-07:00
EMI/RF Shield
FORTUNA
2021-09-10T03:50:50-07:00