EMI/RFI SHIELDING PRODUCTS
CUSTOM DESIGN
Fortuna can design and manufacture a custom shield that is designed to protect parts from radio frequency/electromagnetic interference and environmental hazards, and provide electrical grounding. We offer all kinds of EMI shielding products for the electronics, automotive and commercial markets.
The complete EMI shielding product line includes all sizes, shapes, finish types. Products include Tinplate Steel/BeCu EMI shielding, board level shielding, Shield box/cover/case, shield fence/lids and so on. We also pack with Tape&Reel or blisters to protect the products.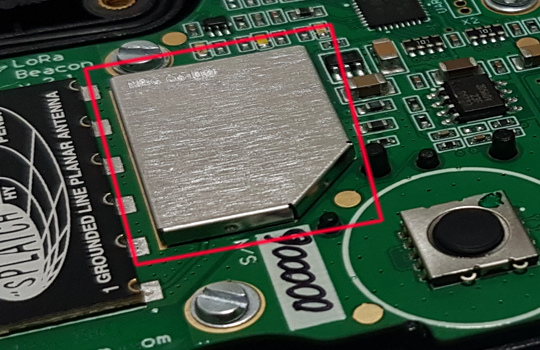 Shielding options applications include:
One-piece Design
Two-piece Design (Cover & Fence)
Standard materials include:
Tinplate steel
Nickel Silver
Stainless Steel
Mu-metal
** All can be provided with tin/nickel plating to be solder-able**
The good material choice is Nickel-silver.
Nickel silver doesn't require additional finishing because it is already solder-able
EMI/RFI Shielding can be provided in unformed (Flat) condition which can greatly reduce shipping costs and inventory storage space until your shield is ready for final assembly.
We can pack with tape & reel packaging for SMT assembly if required.
"I want to tell "thank you" to you.

You have done a great work.

Shields look amazing, and with the highest quality.

I am also appreciative for your trust and now we can push forward our project.

Thank you so much."

—by Maxim from Russia
"The emi shield you delivered are fine.

Also your service is really good, especially for response time"

–by Stephan from Geman