Board Level Shielding prevents EMI / RFI radiation and susceptibility and you can isolate multiple components using the same shield.
Fortuna Board level shields are stamped one-piece and two-piece metal cases that help provide isolation of board level components, minimize cross talk, and reduce EMI susceptibility, all without impacting system speed.
Board level shielding is typically stamped from tinplate steel, nickel silver.
Board Level Shielding includes:
Circuit Board Shields
Slot-Lok Shields
Multi-Cavity Shields
Custom Circuit Board Shields
Surface Mount Shields (SMS)
Available Materials
Nickel/Silver
Tin/Steel
Stainless Steel
Magnetic Shielding Material(mu-metal)
Others per request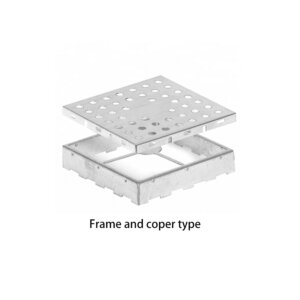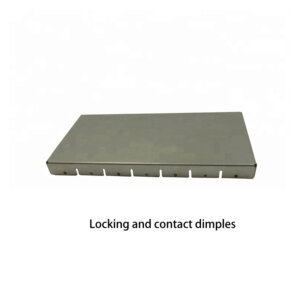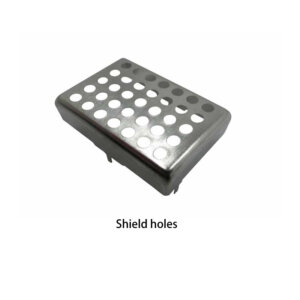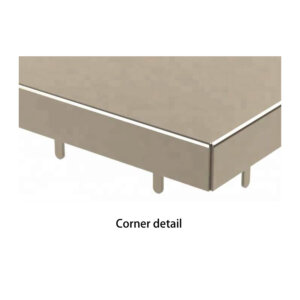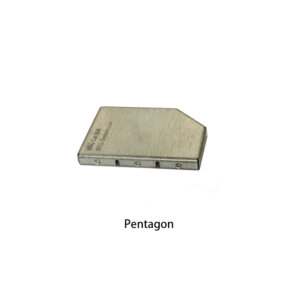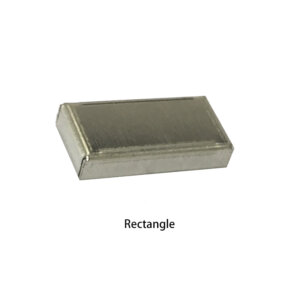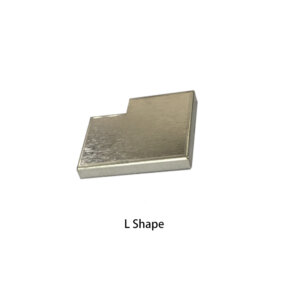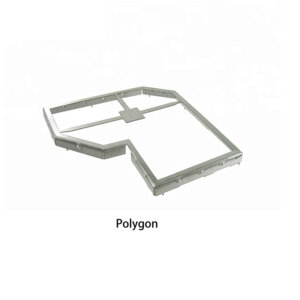 Samples/Prototypes Available
We offer a wide array of customized solutions for various applications. If you need additional information or samples of board level shielding, call +86 18925882027 or  email us at info@fortuna.ltd. Our team member will be glad to help you determine appropriate specifications for your board level shielding application. For a quotation, please send a sketch, formal drawing or cad file of your part and the approximate quantity required. You can also leave a message from the below chart to contact us.
Error: Contact form not found.